As an international student who wants to go to school in Canada, before applying for a study permit or Certificat d'acceptation du Québec (CAQ), the student must provide a valid acceptance letter that they have been accepted to enroll at any Designated Learning Institution (DLI) in Canada.
The acceptance letter is a compulsory document needed for the application for a Canadian study permit. a prospective student must first submit an application to a Designated Learning Institution. Once the student is successful, the institution may issue an acceptance letter to the student.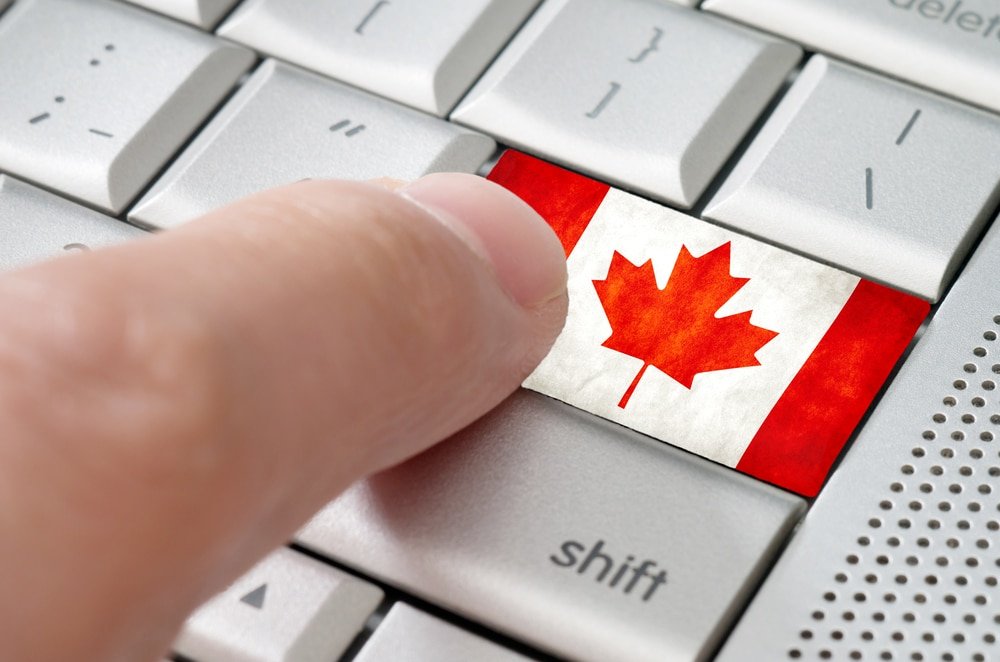 The following information must be provided in the Letter of Acceptance
Full name of the student, date of birth, and mailing address;

The student's ID number, if applicable;

Institution name,

The contact information of the institution;

If the DLI is a private institution, the licensing information for the institution should be clearly stated (usually in the institution's letterhead);

The DLI number;

The type of school or institution

The study program, level, and year of study into which the student is accepted;

The estimated duration of the study program, or estimated date of completion of the study program;

The start date of the study program;

The latest date by which a student may register for the study program;

Whether the study program is full-time or part-time;

The details of a required internship or work placement, if applicable;

The expiry date of the Letter of Acceptance*;
Having provided all information needed on the Letter of Acceptance. you should know that the Letter of Acceptance is not a guarantee that the study permit application will be issued. It is the judgment of the immigration officer to approve the issuing of a study permit application.
Conditional Letter of Acceptance
As an international student, a conditional letter of acceptance may be issued by the institution to the student to complete prerequisite courses in order to be admitted to a specific program.