The Interim Pathway for Caregivers is a short-term program. Foreign caregivers with Canadian experience will be qualified to apply for permanent resident status.
The Interim Pathway program for Caregivers is open from March 4th, 2019 to June 4th, 2019. The program allows individuals with Canadian work experience as home child care providers or home support workers to submit an application for permanent resident status before two new caregiver programs are opened later in 2019.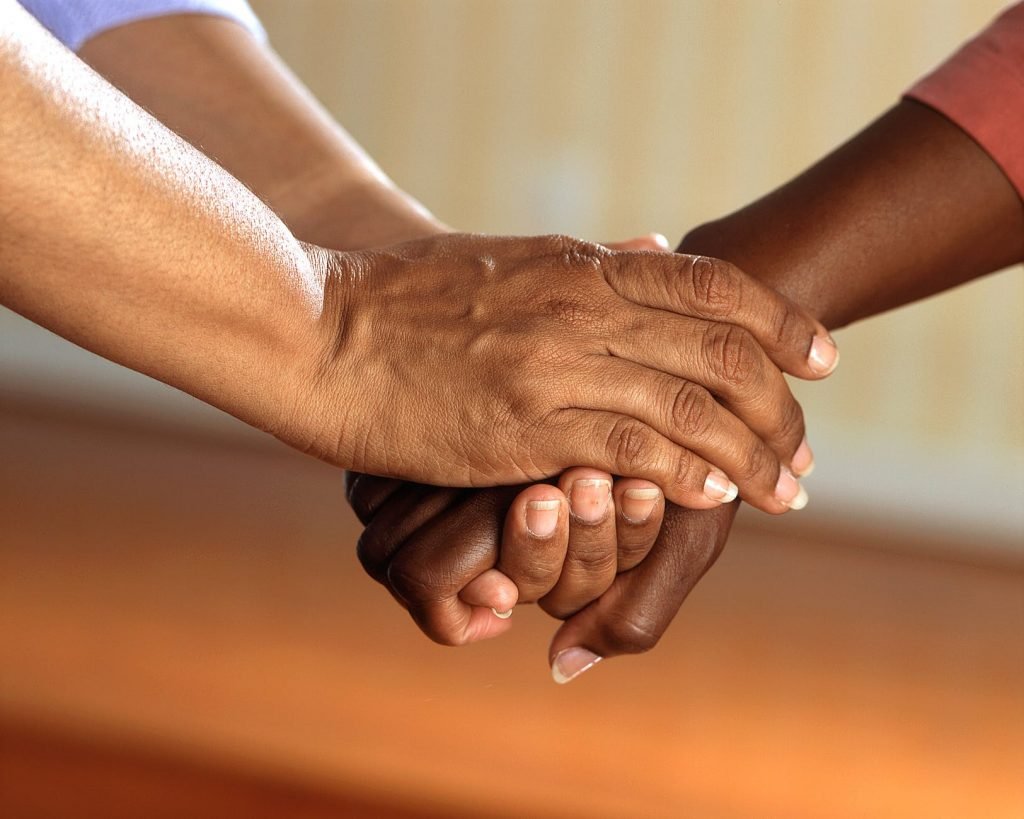 After the June 4th deadline, the program will not accept new applications, paving the way for 2 new pilot programs:
Home Child Care Provider Pilot
Home Support Worker Pilot
Eligibility Criteria
In order to be considered eligible for the Interim Pathway for Caregivers, an individual must meet a variety of eligibility criteria, with a selected requirement to possess work experience in Canada as a home child care provider (NOC 4411) or home support worker (NOC 4412). Please refer below for the precise eligibility criteria:
You must have a legitimate working paper in Canada, or have applied for an extension of your working papers and be waiting on a decision to be made, or have applied for the renewal of your status as a worker.
You are not qualified if your application for an extension of your working papers or restore your status is refused. Also, if your working papers were issued through the Live-in Caregiver Program, you're not eligible for this pathway.
You must have a minimum of 12-months of full-time work experience in Canada gained since November 30th, 2014. This work experience must be in one of these two occupations (or a mixture of both):
Home child care provider (NOC 4411)
Home support worker (NOC 4412)
You are allowed to exercise breaks in employment, it doesn't need to be continuous. Work experience doesn't qualify if it had been obtained while the worker was a full-time student.
All applicants must exercise proficiency in either English or French. Applicants must present results from a formal language test taken at least two years prior to showing proficiency at CLB Level 5.
You must have an Educational credential like a Canadian high school diploma. If the credential was completed outside of Canada, the applicant would require an Educational Credentials Assessment (ECA).
Application Procedure
The Interim Pathway for Caregivers utilizes a paper-based application system. This means that each and every form and document must be printed, signed, and submitted hard-copy in the text by mail. Refer to the IRCC official webpage to download the application form and document checklist.
For an application to be considered complete, it must include the following:
Required application and forms (signed where necessary)
Fee payment receipt
All supporting documents
Certain applicants would require medical exams, police certificates, educational credentials assessment (ECA), and/or biometrics.
Once you're confident your application is complete, you should mail it to the IRCC's Case Processing Centre in Edmonton, Alberta.
The Interim Pathway for Caregivers has processing times which are listed at 12 months.