As regards international trade, there's no country that has more to offer than Canada. After all, Canada is the U.S.'s second-biggest trading partner, with over $1.8 billion in value of trade moving between both nations daily.
Canada also has a Gross Domestic Product (GDP) of $1.7 trillion and diverse industries like automotive, aerospace, mining, and renewable energy.
Its major industries include machinery and equipment, motor vehicles and parts, crude oil, chemicals, electricity, durable consumer goods.
And your primer in getting into its market begins with a few insights on how business is done.
Factors to consider before shipping to Canada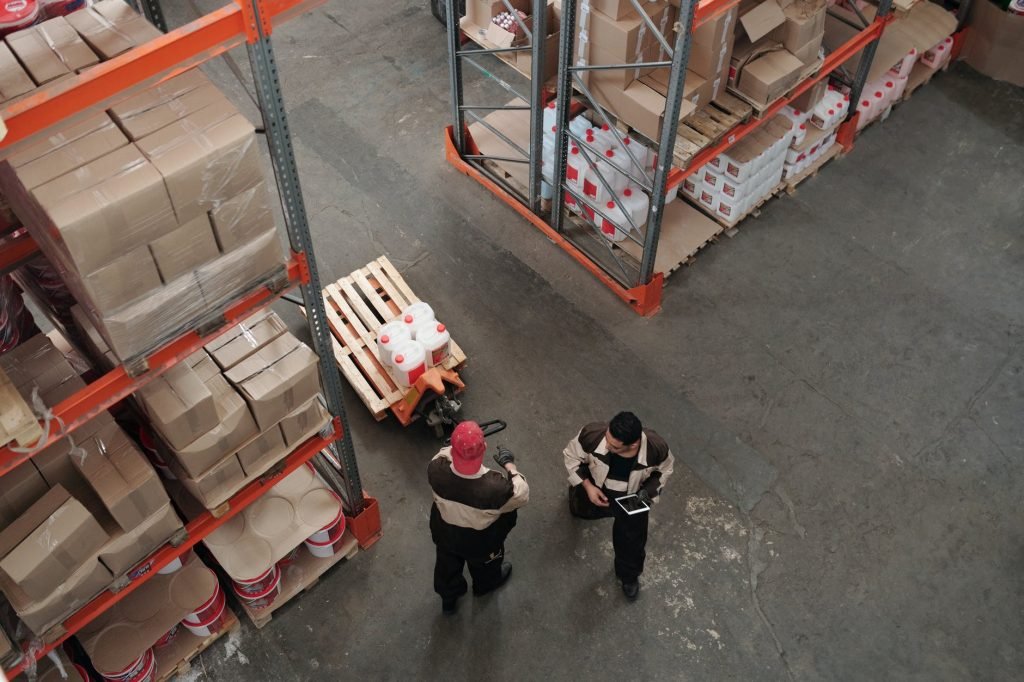 You could leverage certain factors when considering shipping to Canada to achieve your desired results. Factors like:
Canadian Thanksgiving
Canada Thanksgiving always falls on the second Monday in October and it's as much a huge holiday as it is in the U.S.
Most people take the day off and no one is expecting to receive or send a shipment. So save your shipping expectations for Tuesday.
Technology Triangle
Canada has a center of tech industries nicknamed the Tech Triangle or Ontario Tech Corridor, revolving around the cities of Waterloo, Ottawa, and Toronto.
Situated in a province that generates 37% of Canada's GDP, so if you're looking to expand a tech business, it's the perfect region.
Multiculturalism
Canada has a multicultural population from around the world.
This makes Canada a great place to do business, so always consider its diverse nature when considering shipping.
Free Trade Agreement
The United States-Mexico-Canada Agreement (USMCA) took effect in July 2020.
The USMCA is a free trade agreement between the United States, Canada, and Mexico that replaced the North American Free Trade Agreement (NAFTA).
Lauded as one of the world's biggest free trade agreements, the USMCA offers notable benefits to U.S. merchants looking to sell into Canada and vice versa.
Customs Duties and Taxes
One of the key differences between NAFTA and the USMCA is an increase in the de minimis limits for small packages couriered into Canada from the United States.
De minimis is a level set by a country below which goods are basically exempt from customs duties or taxes.
Under the new arrangement, eligible small package shipments which are shipped from the United States and cost less than $150CAD are no longer liable for customs duties.
The previous limit was $20 CAD. Simultaneously, the de minimis for taxes on shipments entering Canada from the U.S. rose from $20 to $40CAD.
E-commerce
These modifications to the de minimis rules are vastly regarded as great news by U.S. e-commerce merchants.
Canadian shippers already benefit from a de minimis of $800 USD for shipping into the United States.
Step-by-step instructions on how to ship into Canada
Research Canadian rules regarding your commodity
Knowing your shipment details
Select a shipping company
Choose a billing option
Prepare your shipping label
Entrust it to your chosen company for delivery
Track your shipment
Research Canadian rules regarding your commodity
Study the trade regulations and customs requirements to ensure you can legally ship your commodity to Canada.
Canada has special provisions, requirements, or restrictions on some commodities.
Knowing your shipment details
Information about your shipments is essential to ensure that your package is successfully delivered.
When you ship to Canada, you will need to provide an extensive description of the contents and its packaging.
A vague and inaccurate description is one of the common reasons for custom delays and holdups. In other to avoid that, be as explicit as possible.
Select a shipping company
With the information about your package, you'd be able to get detailed costing estimates, comparing prices, knowing the delivery timeframe, and other details.
These details would help you make the best possible decision as regards the shipping company to use.
Choose a billing option
After choosing a company, you'd have to choose the shipping option most suitable for you and the mode of payment.
There are options like payment on delivery, pay via card, billed to an address, and many more depending on your chosen shipping company.
Prepare your shipping label
As earlier stated, detailed information about your commodity is required for getting cost estimates, but it doesn't just end there it's needed for customs also.
So explicitly writing down the following details about your shipment will help you clear customs faster.
What it is, the intended use, producing location, production ingredients, and value of the shipment are questions you should answer while preparing the label.
Also, you need to fill all required attaching documents.
Entrust it to your chosen company for delivery
Naturally, international shipments often need more handling than local ones, for that reason packaging is critically important.
Before you hand your shipment over to your chosen shipping company, ensure it's properly packaged. Thereafter, you could drop it off at any of their offices or pickup locations nationwide.
Track your shipment
Most companies offer tracking tools to keep tabs on your shipment. They understand that once your shipment is out of sight, it doesn't make it far from your mind.
Conslusion
There you go, our comprehensive guide on how to ship to Canada, but before you make your next shipment don't forget to consider all the factors highlighted in this article.
We believe this article was helpful, if yes, please share it across your social media, you never know who might need it. Good luck!
Join us on Telegram
If you loved this content, do well to like us on Facebook and follow us on Twitter to get updates and engage with other people like you who wish to immigrate to Canada or just immigrated to Canada.