People sometimes move into a new town without any idea of places to visit for fun or hang out. If you are in Saugerties and need tips on fun places, this article is for you.
Saugerties, New York, is an Ulster County town between the Hudson River and Catskill mountains. It is an excellent place for culture and vacations such as arts, museums, restaurants, etc.
Let's show you the 23 best and most fun things to do in Saugerties (NY).
Fun Things to Do in Saugerties, NY
The solution for having a bad or lonely day most times is to step out and engage in fun activities, and they will help relieve you of the stress and loneliness you're feeling. As you engage in these fun activities, you get to meet new people and make new friends.
1. Visit the Saugerties Lighthouse
The lighthouse contains a museum, parlor, kitchen, overnight bed, breakfast accommodation, etc. You can view the Catskill mountain and Hudson river valley from the lighthouse.
2. Grab a Meal at Dutch Al House, Saugerties
The dutch Al house is a family-friendly restaurant that has provided opportunities for people of different ages to grab a bite and drink suitable for them. The restaurant has a cozy and comfortable atmosphere.
3. Watch Horse Ride at Hits-on-the-Hudson Saugerties
Hits-on-the-Hudson hosts different Olympic-level horse shows throughout the year. Guests sit and watch top riders ride on horses. It is fun for tourists, visitors, and even locals.
4. Eat at The Red Onion, Saugerties, NY
Red onion serves hand-crafted cuisine to the people in new york. For years, red onion has become the highest-rated place for dining in the Hudson river valley. Their restaurant offers a welcoming and warm atmosphere.
5. Visit Seamon park
Seamon park comprises lily pad-filled ponds, picturesque gardens, and scenic walking trails. The park is designed with bright-colored statues and wheels.
Things to Do With Kids in Saugerties, NY
1. Swim and Play at Saugerties Village Beach and Playground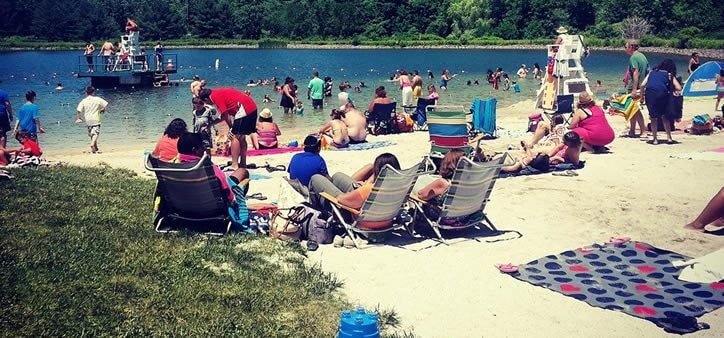 Saugerties beach provides outdoor fun activities for families. Couples can bring their children along to the beach, where they can decide to swim and play in the playground.
3. Go Sightseeing at Woodstock Museum
The Woodstock museum contains books, photos, posters, etc. They display the concept and reality of Woodstock. It is a good site for kids; even as they go sightseeing, they also learn about Woodstock.
3. Have Fun at Splashdown Beach
Splashdown beach is open for children of different all ages. It is a good family hangout spot where they cool off on the beach. It is a waterpark fun in New York.
4. Build Blocks at Bricks 4 Kidz
Parties, camps, and enrichment programs provide an excellent opportunity for kids to create things with the tools provided. They are allowed to express what's in their imagination using the tools to come up with creations. It is a way to improve children's creativity while having fun.
5. Play at Fun-E farm
Fun-E farm provides indoor activities whereby kids from 1-12 years can play. They have slides, obstacle courses, belly bouncers, etc.
Things to Do in Saugerties, NY, For Couples
Check out these spots for fun and memorable activities for couples' hangouts and getaways.
1. Sail With Tivoli Sailing Company
Tivoli sailing offers boat excursions. The boat excursions could go a distance as far as the Caribbean. Couples, including parents and children, could chatter on a boat and sail around the sea.
2. Watch Movies at the Orpheum Theatre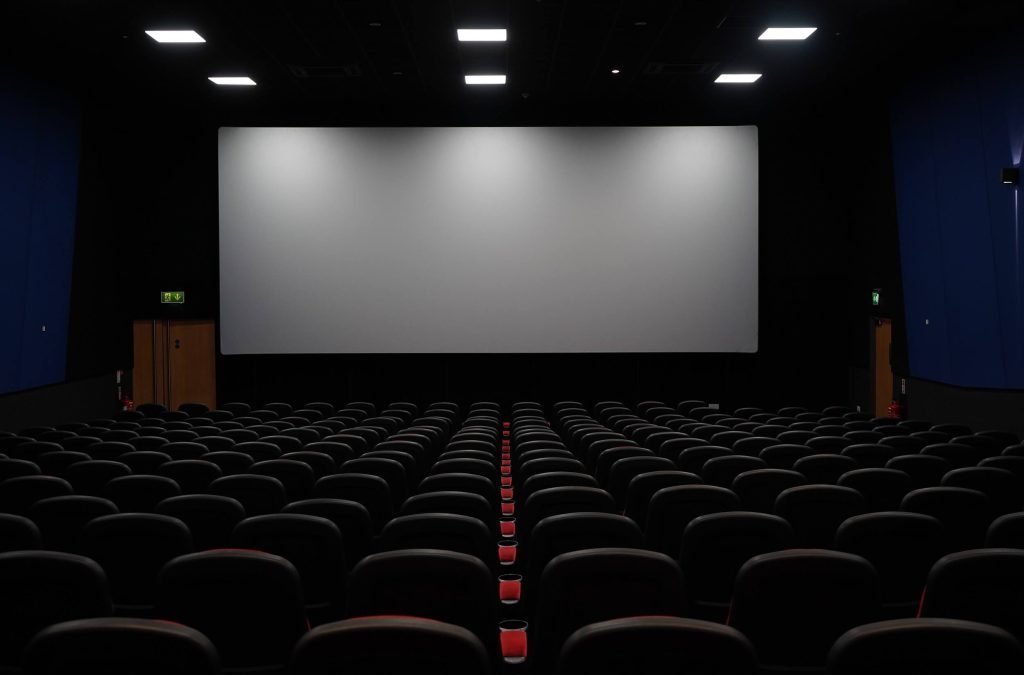 Orpheum Theatre is a movie theatre with three screens that displays 3D movies. Couples visit the theatre and watch the film of their choice.
3. Attend Events at Saugerties Performing Art Factory
Saugerties performing art factory hosts lectures and studio events. Couples can attend events and classes and even learn the basis of jazz.
4. Visit Bailiwick Ranch and Zoo
This ranch houses animals and has many animal activities that could be fun for the couple and family. The farm offers horseback riding and scenic trails. The ranch has both exotic and domestic animals, including playgrounds.
Things to Do at Night in Saugerties, NY
Saugerties is a round-the-clock, 24-hour busy city. You can find places to stop by and catch some fun, even at night. They got you covered for fun activities anytime.
1. See a Movie at the Regal Cinema
Regal cinema brings quality entertainment, has comfortable seats, great sounds, snacks, and beer, and displays blockbuster films.
2. Attend Live Music Shows at Midnight Ramble
Midnight ramble is a live music concert venue that organizes music shows and events for people to attend. The people could also organize community-centered events.
Cheap Things to Do in Saugerties, NY
You can also have the time of your life without emptying your pocket. Visit these fun spots at less pricy cost.
1. Get Chocolates From Krause's Chocolate
For chocolate lovers, stopping at Krause's chocolate is your best resort, and it's less pricy. They have more than 44 varieties of hand-dipped chocolate, which you should try.
2. View Falling Waters Preserve
It is a nature and wildlife arena, a short trail on the bank of the Hudson river. People could take walks and view the surrounding.
3. See the Sculptures at Opus 40
Opus 40 is a national historic place that contains earth's work sculptures that have sculptured walkways, chairs, statues, etc. It's a good stop for sightseeing and relaxation and is relatively cheap.
4. See Animals at Catskill Animal Sanctuary
At the Catskill animal sanctuary, there are various animals one can see and learn their patterns. People are also given access to touch and pet the animals.
Free Things to Do in Saugerties, NY
These places are free to access, and you can have fun when you want. You won't pay a dime to get the pleasure you want from these places and activities.
1. Take a Stop at Saugerties Antique Gallery
It's thrilling how one person's junk is another's treasure. The antique gallery is a gallery that contains rejected tools. These items are usually passed down from one person to another before they get to the gallery.
2. Eat Delicious Meals at Smokehouse of the Catskills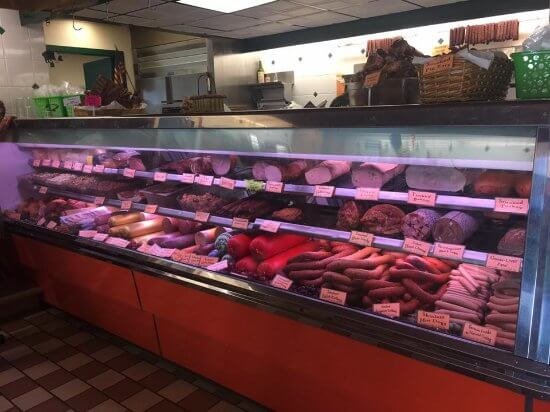 This small family restaurant prepares German delicacies such as bakery rolls, bread, and meat smoked on the premise.
3. Take a Walk Along Esopus Bend Nature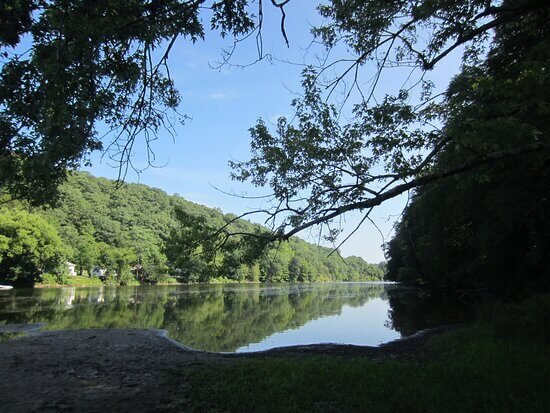 The Esopus bend is along the banks of Esopus creeks, known for its trails and nature education walk. Swimming and biking are not permitted in this area.
Conclusion
People of different gender, ages, sizes, and races have one thing in common: to relax, have fun and enjoy themselves. They are willing to engage in activities that make them happy and help them relax.
If you're in Saugerties, this article containing the 23 best and fun things to do in Saugerties, NY, will help you have a great day in new york.