Pets have become an integral part of human existence such that most people use them as emotional support tools.
Most people are so connected with their pets that they feel incomplete when their pets are not around them. So if they are to travel, it must be with their pets.
The immigration policy and the current job explosion in Canada have placed Canada as one of the most preferred travelling destinations around the world.
Here are the factors one needs to consider before safely travelling to Canada with a pet.
How to Bring Your Pet to Canada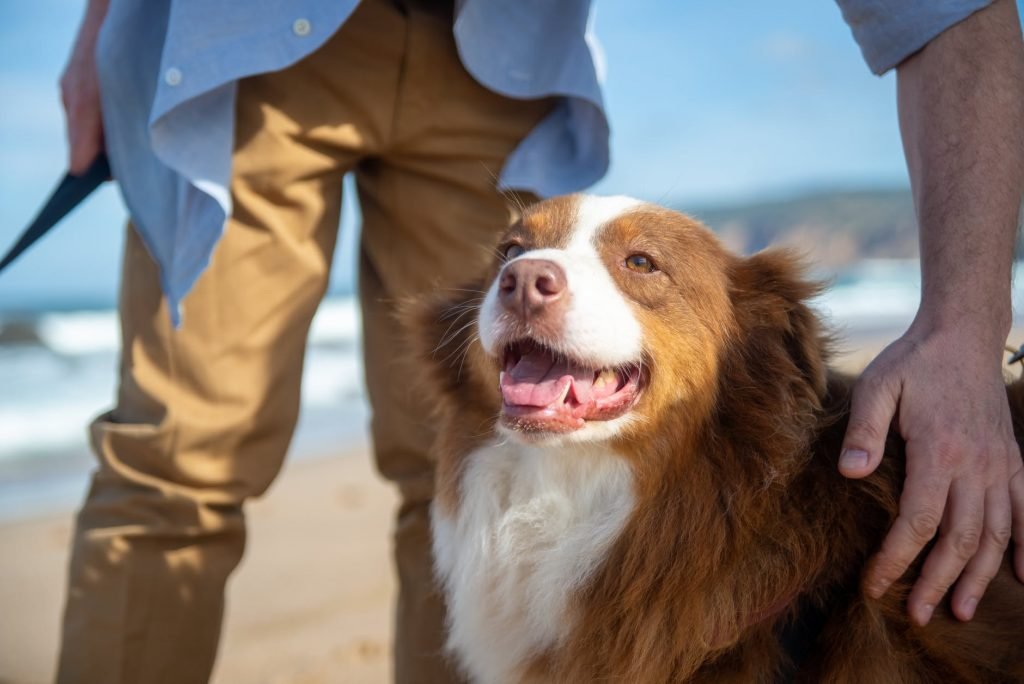 Firstly, you have to know of any rule or guideline from your airline for bringing your pet on a flight. These differ from airline to airline.
Make availability for a health check in advance. It should be at the top of your list for your pet to be active and healthy enough to travel. The health certificate and or other documents of your pet may be required in order to gain access into Canada. For permit application information you can visit the Canadian Food Inspection Agency website.
Your pet should have enough room to lie down, move and stand. Adequate ventilation is important and also have come along with a water spout for the pets to drink water. See guidelines for animals and containers from International Air Transport Association.
If it is a long trip, you should have food and water for your pet, and ensure to make regular stops so it can rest or get out and walk around. Every pet food entering Canada should be a maximum of 44 pounds, must be sealed (unopened) bag, and packaged for sale purpose from the United States.

If you haven't complied with the vaccination rules and you haven't got your relevant paperwork it might lead to quarantine.
Canadian Food Inspection Agency (CFIA) is the medium through which most pets enter Canada. The CFIA establishes import requirements for animals and animal products moving into Canada.
Pet Import Requirement
The government of Canada can refuse the entry of pets to any animal that does not meet its import requirements.
Canada has specific pet importation requirements in place to avoid introducing animal diseases that may threaten the lives of its population and its wildlife.
It is advisable to find out what you need to do in order to avoid delay at the border and to enable your pet to safely get to your destination with you.
Apart from the obvious requirement like getting a certification of health proof or disease-free permit for the pet, one need to get a certificate of ownership for some pets which are enlisted as endangered species.
This certificate of ownership, which is also known as Pet Passport is valid for three years and requires renewal before it could be used afterwards.
Countries and Territories Recognized as Being Rabies-Free
It is important to note that The United States of America and Mexico are not considered rabies-free.
Anguilla
Antigua
Australia
Bahamas
Barbados
Bermuda
Cayman Islands
Fiji
Finland
Iceland
Ireland (Republic of)
Jamaica
Japan
New Zealand
Norway
Saint Kitts and Nevis
Saint Lucia
Saint Martin (Netherlands Antilles)
Saint Pierre et Miquelon
Saint Vincent and the Grenadines
Sweden
Turks and Caicos Islands
United Kingdom (England, Scotland, Wales, Northern Ireland)
Uruguay
Residence – response Requirement
We understand that many pets have strange behaviours, and that, some animals which could be serving as emotional support for someone may be either disgusting or perceived as life-threatening to other people.
Therefore what you should consider before bringing your pet to Canada goes beyond the entry requirements as discussed above.
It is also acceptable to take the responsibility for the pet throughout your stay in Canada. You would be made to sign papers to the responsibility that you would put your pet in a restricted area or a cage to avoid harassing or threatening others.
You would also agree to take the responsibility of presenting a health certificate that provides health proof of the pet on the regular basis.
You would also agree on the papers that you would take responsibility for any damage to lives and property from the pet throughout your stay with your pet in Canada
Pet Food Imports
Of course, you would have to be importing your pet's feed if it is scarce or not found in Canada at all.
In this case, be sure that your feed must meet the requirements of the Canadian Food Inspection Agency (CFIA). CFIA requires documents for all animal and animal products entering Canada for the obvious reason of preventing diseases from coming with them to Canada.
Join us on Telegram
If you loved this content, do well to like us on Facebook and follow us on Twitter to get updates and engage with other people like you who wish to immigrate to Canada or just immigrated to Canada.